Hey I haven't wrote a blog in a while I've been out of town and unable to ge to a computer. Anyway, I came to talk about my favorite bands/artists.
this is my favorite band of all time, Lostprophets. They play my favorite song Last Summer. It's such an amazing song. When I listen to it it just makes me remeber all the good times in my life.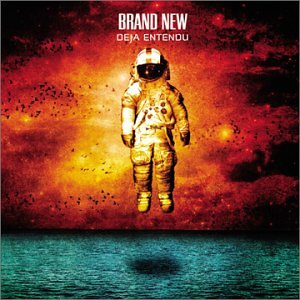 Brand New, another one of my favorite bands. They are Alternative and have my favorite songs when I'm feeling down. All these bands don't play on the radio or on t.v. and that's what makes them so good. They aren't ruining themselves by going mainstream and being on the radio being over played. But, I could honestly listen to them all day and it would never get old. Thanks for reading will be keeping up with this more.